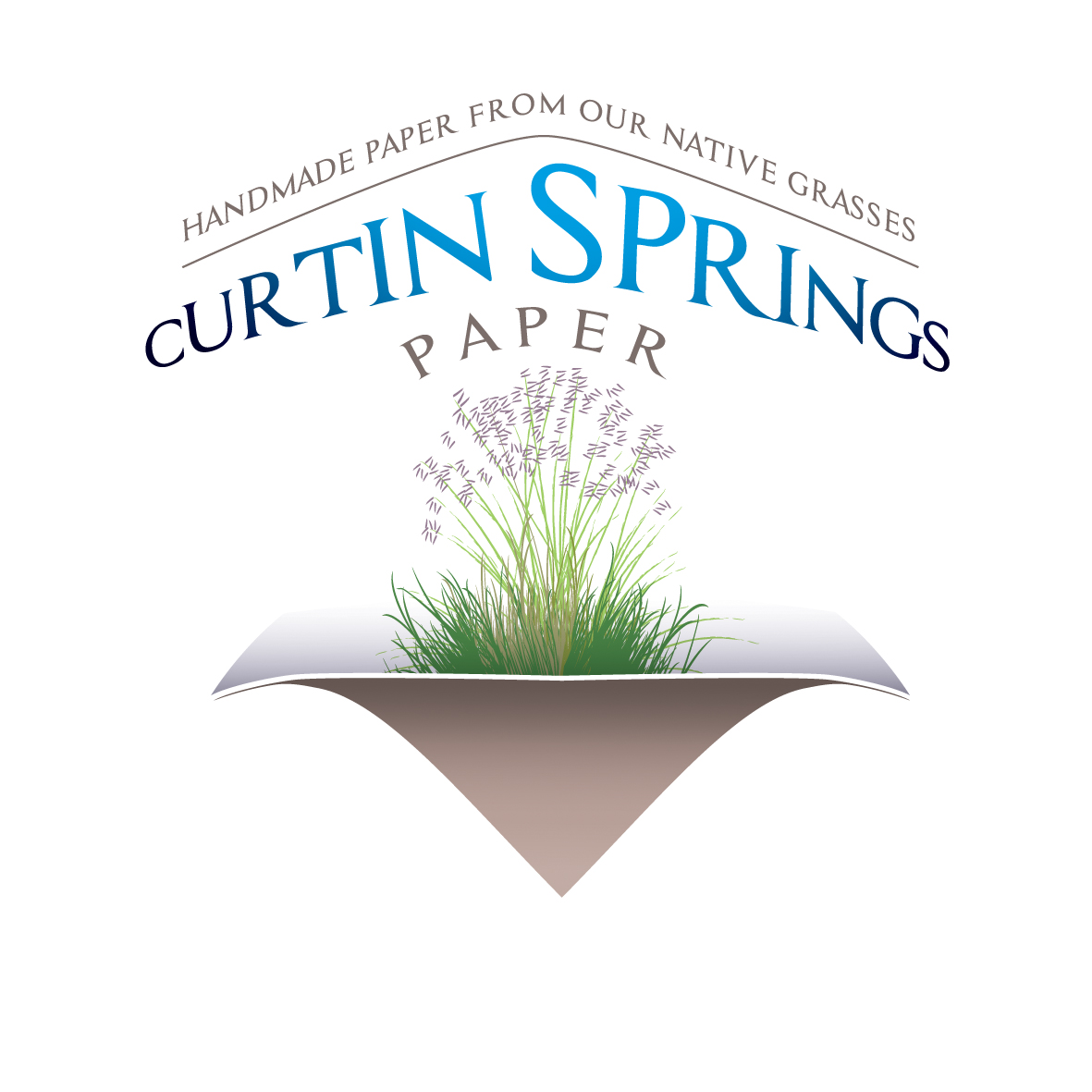 What can help me make a decision about whether one of the Curtin Springs Workshops is for me?
Curtin Springs Paper gives you an opportunity to delve into the desert landscape in Central Australia.
Curtin Springs Paper uses the gifts of mother nature to create a beautiful and authentic product.
Very little paper in Australia is based purely on grasses or botanicals.
Our wide range of native grasses provide a very individual and authentic experience for experienced paper makers. For those new to the art, using materials that were the basis of the first papers is a very humbling and rewarding experience.
The workshops are designed to allow participants to not only get hands on with making their own paper, but to spend some time on the station, seeing where the grasses come from, how they fit into the landscape and how the differ.
You are then able to use your paper to express your own art or to explore the frustrated artist in you!
The itineraries include a 4wd visit to the salt lakes and to Mt Conner – allowing you to gain inspiration from the landscape.
There is only one Mt Conner – which stands as a true monolith in the landscape. Mt Conner is 3 times larger around the base than Ayers Rock and it is the headstone for the Severin family.
The exclusive access means that you enjoy stepping into this amazing landscape, without having to share it with others.
You can see how beef production is intrinsically linked to protecting our million acre wildlife corridor.
Here is the detailed information for Curtin Springs Paper – Workshops.
Here is a brochure about Curtin Springs Paper. 
Here are the upcoming workshop dates.
Check availability and Book Now
Arrival date
Workshop Date
Workshop Date
Departure Date
1/9/17
2/9/17
3/9/17
4/9/17
17/11/17
18/11/17
19/11/17
20/11/17
27/2/18

*

28/2/18
1/3/18
2/3/18
15/8/18
16/8/18
17/8/18
18/8/18
22/10/18

*

23/10/18
24/10/18
25/10/18
18/3/19

*

19/3/19
20/3/19
21/3/19
* We have structured these workshops so that you may chose to add on a Curtin Springs Walks – Full Moon Walk.
Stay an extra night and enjoy the magic of the salt lakes under the Full Moon! What an amazing way to share the wonders of our home!