SHARE THE WONDERS OF OUR HOME
A very special part of  Central Australia, owned by a family who have made this remote place their home.
They say home is where the heart is, even if it is spread over a million acres of remote Central Australia!
"We invite you to come and share the wonders of our home."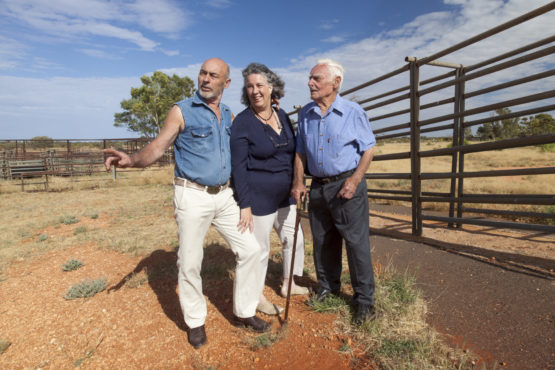 Excellent. A gem in the middle of nowhere.
smattyandkath
Tripadvisor
#CURTINSPRINGS