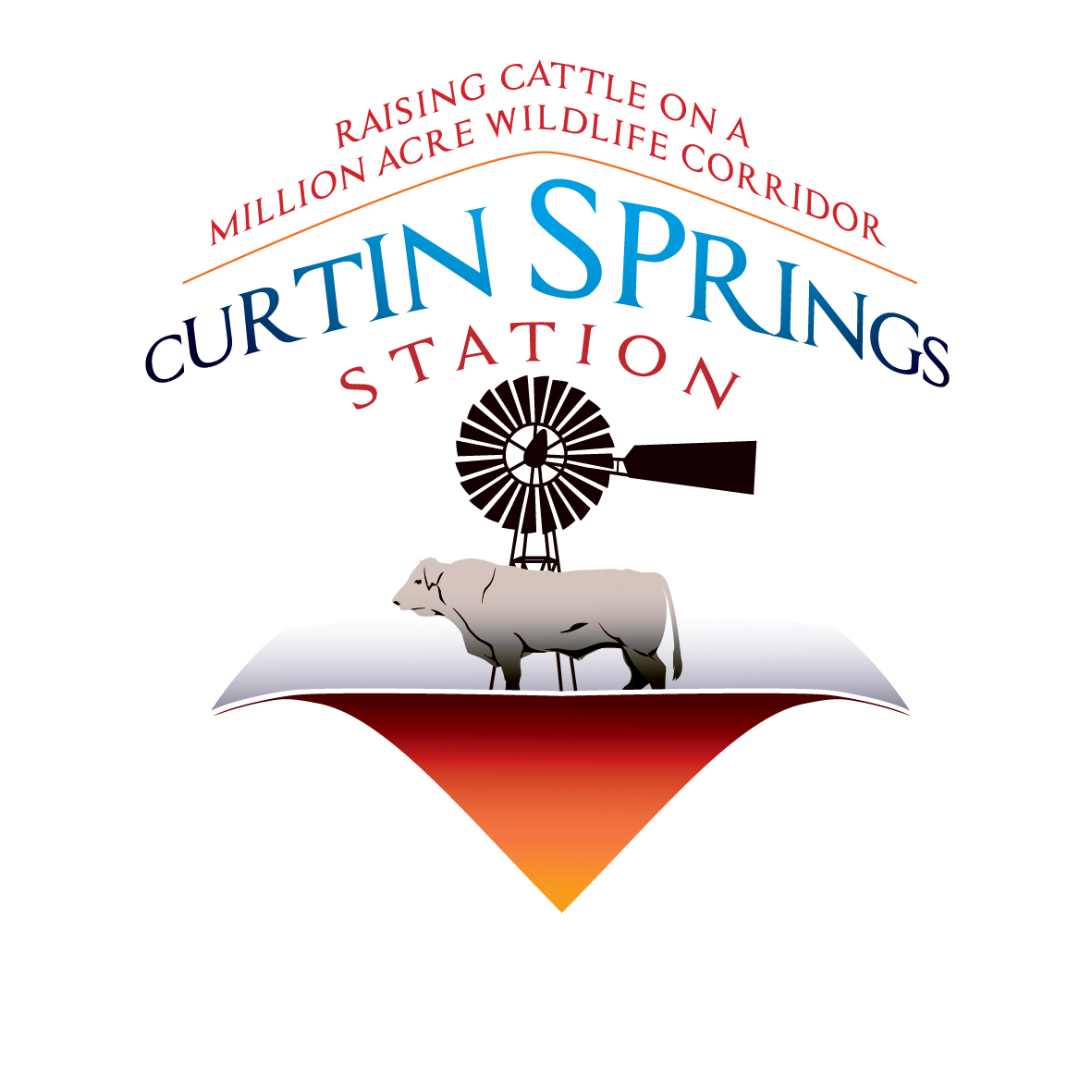 As a diversified business, Curtin Springs has strong and unbreakable ties to the land we are responsible for. It is our business and our home.
To be able to run a diversified business, it is all about balance and balance has a number of meanings for us.
We must protect the diversity, strength, resilience and productivity of our landscape.
Continually improve the health and potential of the animals we use to convert grass into food protein.
Build the individual/personal strength to deal with variability in the weather, the markets, the demands of business and family.
Develop a business robustness and ability to endure the challenges that can be unpredictable an the possibilities that need to be uncovered.
Curtin Springs Station is over 1 million acres in size and there is a huge diversity in our landscape.
It is a land of contrast and unpredictability.
We face a range of issues that come from outside and those that mother nature gives us.
We take our stewardship of our land very seriously and run the station in such a way as to minimize the impact of livestock on the country.
The entire station is a wildlife corridor, any weeds or feral animals are dealt with immediately and stock rates are kept at a level that is responsible to the land and to the animal.
Vehicles access is restricted and away from sensitive areas.
There are 7 major land types and 22 sub types. They all produce a different combination of grasses, shrubs and trees.
We have a 7-10 year rain cycle, with a good season every 7-10 years. We define a good season as – all of the possible plant varieties – on all the different land types producing a seed. So all our planning has to be on a 10 year horizon. Our thinking is always that the last rain in the rain gauge is the last rain for a decade. (Our heart is always wishing for more, but our head has to be very clear about the practicalities.)
We rely solely on native grasses and vegetation, we have no improved pasture on the entire million acres, except the planted lawn area at the homestead!  The benefit of the native grasses is that they retain their goodness levels—even when they are completely dried off.
We have no surface water, with water supplies pumped to the surface, stored in tanks and provided to animals by way of troughs.  We now use the water to muster (called water trapping), with all water available to stock located inside the cattle yards.  A one-way set of traps allow the cattle to freely enter and leave the yards, unless we wish to muster. We no longer need horses or choppers to muster. The vast majority of the time, we control every drop of water, which makes water trapping very efficient.
This reduces our staff needs and the vast majority of the work on the station is maintenance/asset development, not simply chasing cows and allows us, as a family business, to be fully involved.
We run British breed cattle (not brahmans) with a composite herd serviced by Murray Grey bulls. The increasing core breeding herd of Murray Grey cows provide ongoing replacement heifers.
We sell predominantly straight to slaughter, but also into the feedlot market as well.
We are working towards having our own Curtin Springs Beef, available consistently for visitors.
We hold EU and Pasture Fed accreditation.
We take the stewardship of our land very seriously and do what must be done to protect what is a million acre wildlife corridor.
• We strongly believe that production is intrinsically linked to protection of the land.
• The land must be able to pay for itself. We enable the land to do this by producing food.
• Good land management is ongoing and more complex than locking it up and not using it.
• We manage feral pests. We use fire conservatively
Statistics:
• 1,608 Square Miles
• 1,028,960 Acres
• 4,164 Square Kilometres
• 416,410 Hectares
• or 100km long x 40km wide