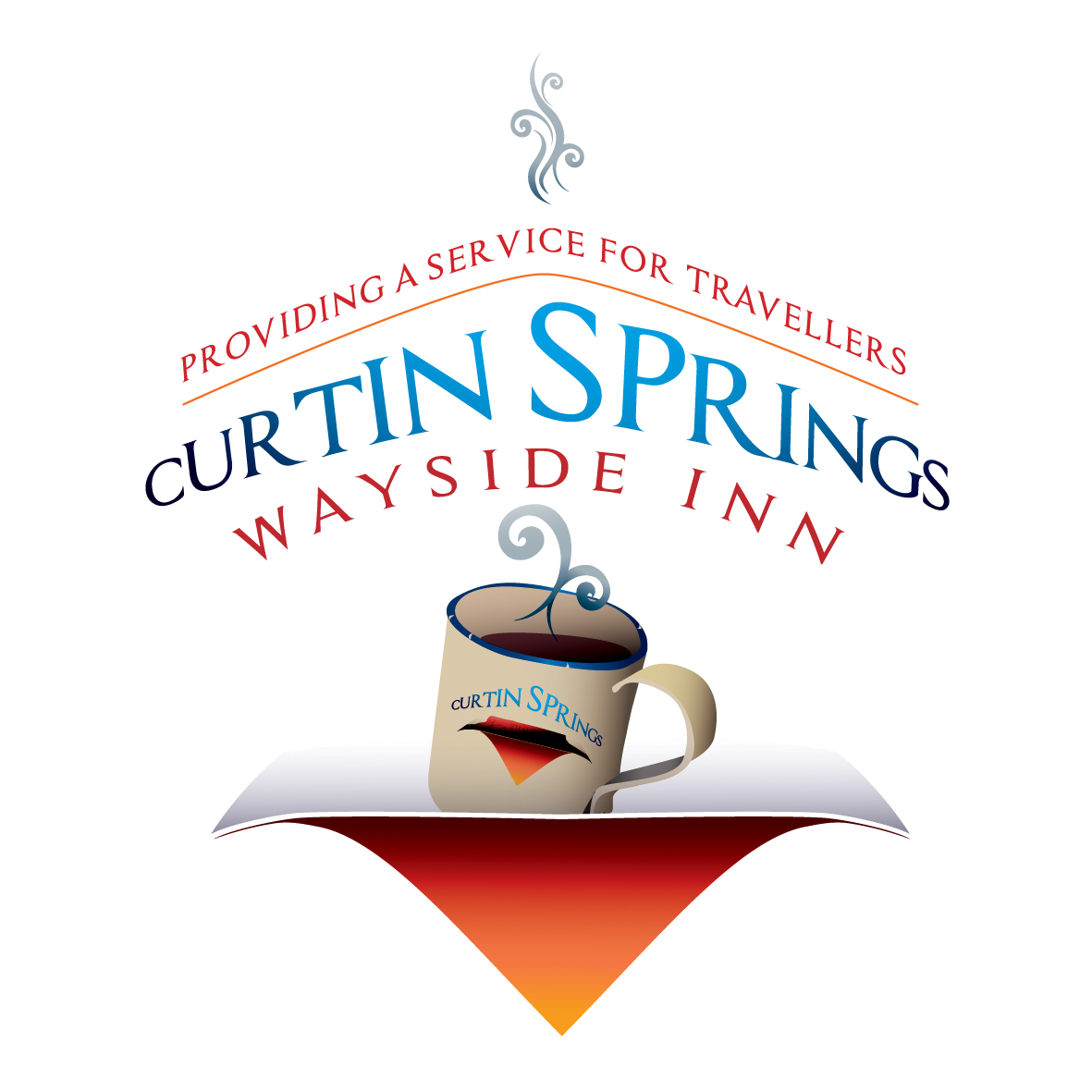 Wayside Inns are a name given to remote businesses that have long histories and have developed to provide a full range of services to visitors, many wayside inns are still family owned and operated.
As the first Wayside Inn in Central Australia, Curtin Springs offers a perfect base from which to visit the Ayers Rock and Kings Canyon areas.
Stay a while longer and 'peel back the layers' by including our experiences, tours and hospitality in your travel plans.
Enjoy our authentic homestyle meals, our lovely gardens and take an opportunity to unwind in what visitors refer to as an oasis.
The historic Bough Shed offers the perfect place for a cold beer, hot cuppa or a meal. Take the time to look through our family history and general information about what it takes to live in such a remote place, raise a family and run a business here.
The store is open from 7am very day of the year. Closing time depends on the time of the year, how many visitors we have and what our staff numbers are. We sell petrol, diesel, soft drinks, ice creams, food, souvenirs, tea and coffee as well as alcohol both to drink in or takeaway.
Accommodation: There are 27 accommodation rooms ranging from our budget rooms with shared bathroom facilities up to the family rooms with disabled bathrooms.
Meals: Our restaurant is open for breakfast, lunch and dinner with meals served under the historic Bough Shed, the original homestead. Meals vary around the age-old favourite of a good steak and great homestyle meals.
Curtin Springs Paper: 1 hour tours of the production area of Curtin Springs Paper run at 10.30am and 4pm every day.  Tour participants have exclusive access to the full range of Curtin Springs Paper products and The Gallery.
Campground:  We have a small number of powered sites and unlimited unpowered sites.  There is no charge for unpowered sites.  We have  never turned visitors away from the campground. A space can always be found. 
Tour Groups: We provide a range of services for tour groups from full dinner/bed/breakfast options to providing meals on their way through.  We pride ourselves in helping tours to keep to their schedules.
What else is here:  We have a wide range of native birds and parrots in our large aviaries. The birds are our legacy to Dawn (Peter's wife, Ash's Mum). After arriving in 1956, there was a 9 year drought.  Dawn was known to have said during that time; "I need to hear something that is not a crow or a galah".  Peter acquired some parrots for her and the collection has grown ever since. They are highly prized members of our family.
Here are the other services available at the homestead.
| Facility | Available for guest use | |
| --- | --- | --- |
| Store/bar | Yes, open from 7am 365 days per year. Closing time depends on the season. | |
| Licensed restaurant | Yes, open for breakfast, lunch and dinner. | |
| Light meals | Yes, open for breakfast, lunch and dinner every day | |
| Fuel | ULP and Diesel are available. | |
| Eftpos/credit card facilities | Yes. | |
| Public phone | Yes, public phones available using coin or phone card. | |
| Mobile phone coverage | We now have both Telstra and Optus mobile phone coverage. | |
| Internet access | With the mobile phone coverage, we no longer have any wifi available. | |
| Pool/spa | No. | |
| Laundry facilities | A coin operated washing machine and drier are available. | |
| Camp kitchen | No camp kitchen, but a BBQ area is available. | |
| Disabled facilities | The family rooms have full disabled bathrooms, disabled access to the rooms is available through temporary ramps at present. | |
| Sewage dump point | No, the nearest black water dump site is at Ayers Rock Resort | |
| Smoke free facilities | All the accommodation rooms, the store/bar, the historical Bough Shed dining area are all smoke free. | |
| Airport | The nearest commercial airport is Ayers Rock Resort. We do have an airstrip for small private planes. Please contact us for landing arrangements. | |