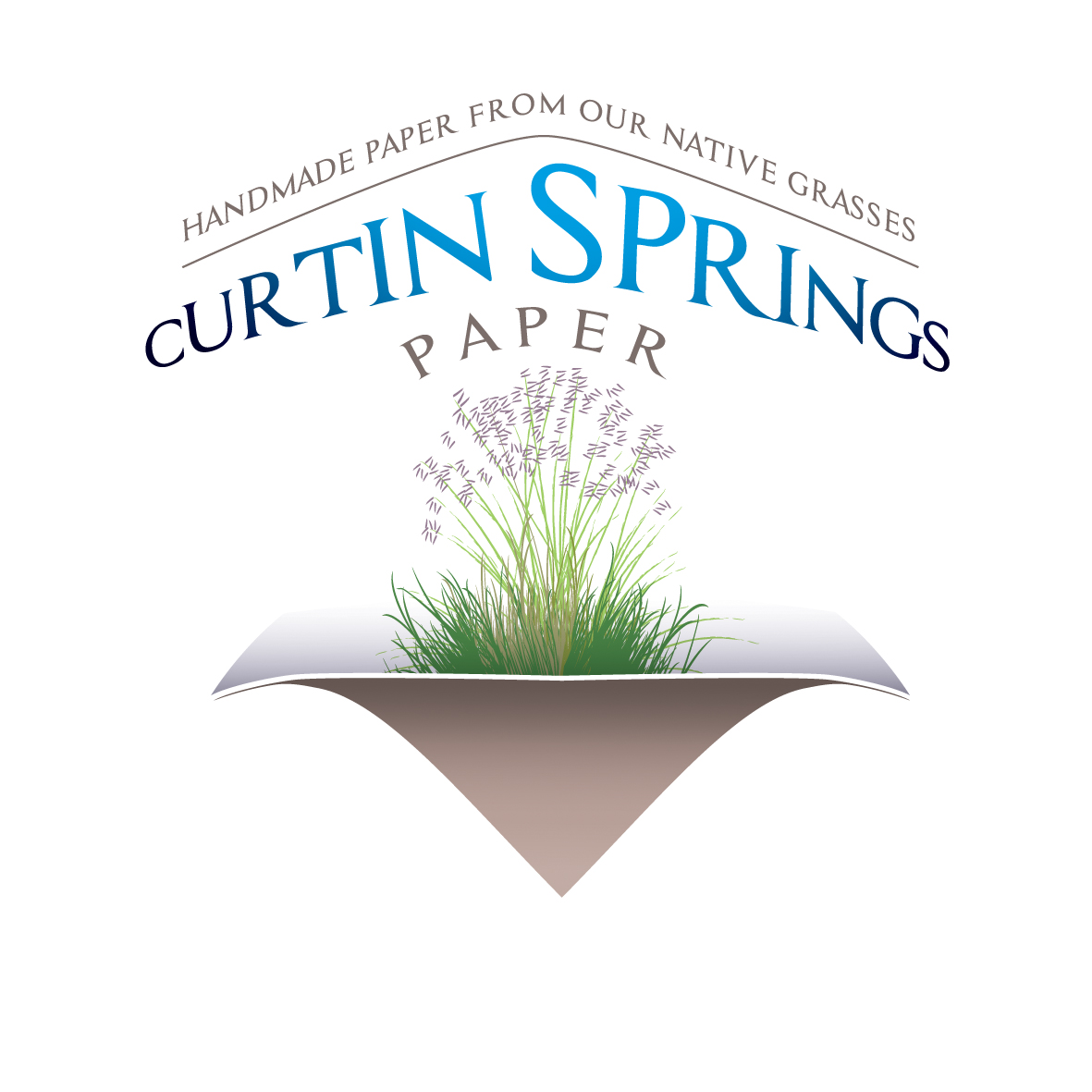 Curtin Springs Paper – 1 hour tour
Join a tour of the production process in the Old Abattoir and learn how we harvest the grass and produce our diverse range of papers.
See how this remote location can provide what is needed to produce the paper – the grasses, water, equipment and imagination.
All tour participants have exclusive access to the full range of Curtin Springs Paper products and The Gallery.
Tours currently run every day at 10.30am and 4pm.
Please enquire when you get here, as we will run additional tours for groups of 6 or more adults paying adults.
Prices –
Adults – $30
Children 5-16 yo – $5
Infants/children under 5 yo – free.
Information about the Curtin Springs Paper – 1 hour Tours
Check availability and Book Now