Our photo mats are multi layered.
The lovely photos are all taken on Curtin Springs Station, allowing us to share our home with you.
The photos are surrounded with Curtin Springs Paper.
We make handmade paper from the native grasses on our million acre cattle station. Therefore, each piece of Curtin Springs Paper is completely unique and cannot be duplicated.
We use the mat colours to pull out the highlights in both the photos and the paper. They match the colours of our landscape!
The ph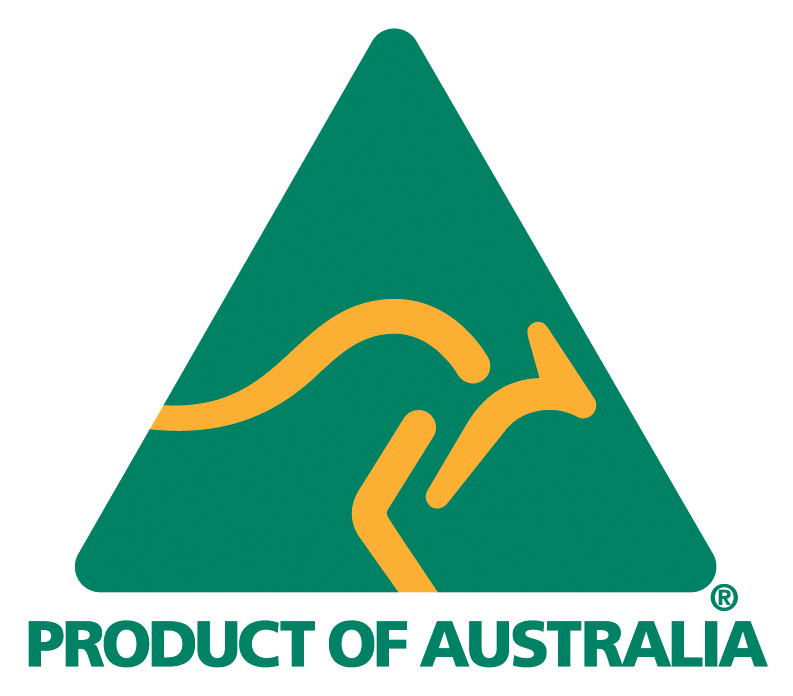 oto mats are ready to frame, making them a perfect gift!
Curtin Springs Paper is a very proud to wear the tag of Product of Australia!
Photo Mats
The Curtin Springs Online store is currently down for maintenance. Please contact us for further information.